Hey there! Some links on this page are affiliate links which means that, if you choose to make a purchase, I may earn a small commission at no extra cost to you. I greatly appreciate your support!
I, for one, have battled with acne, hyperpigmentation and various other skin issues in the past
There is so much information on the internet that teaches you what to use and what not to use and it can be very hard to find beauty products that actually work for your skin type.
I have normal to oily skin, hence, only a few options were left for me at the end of the day in trying to control breakouts because of the need to control the amount of oil on my face.
These super simple DIY beauty face masks saved me a ton in terms of money and frustration and I'm glad to say they're, with no thread of doubt, totally worth the hype
I was initially skeptical about facial scrubs because of the unpleasant effect of wrinkling and aging it causes the skin to have as well as the many pores they create.
But when I tried these beauty face masks and scrubs, results have just been amazing and I'll highly recommend to all.
Check them out!
1.Turmeric and honey
I've used turmeric and honey for as long as I can remember. Turmeric is a well-known spice used by most Asians in preparing their meals. It has great anti-inflammatory properties that help to fight the bacteria and other organisms that may be causing your acne. Honey is also antiinflammatory giving you a powerful defense against your skin issues. The moisturizing abilities of honey make it preferred to lemon which others use. This mask has solved my hyperpigmentation issues in the great majority and helped to prevent acne formation.
Get the ingredients here;
2. Cinnamon and Honey
I run out of honey in the quarantine and I resorted to giving cinnamon and honey mask a try and Oh my god, I'm glad I did. My fear was the harsh effect it could have on my already aging face but no, it's actually a good tightening mask. I only make sure to apply the mask by just smearing all over the face rather than scrub on it.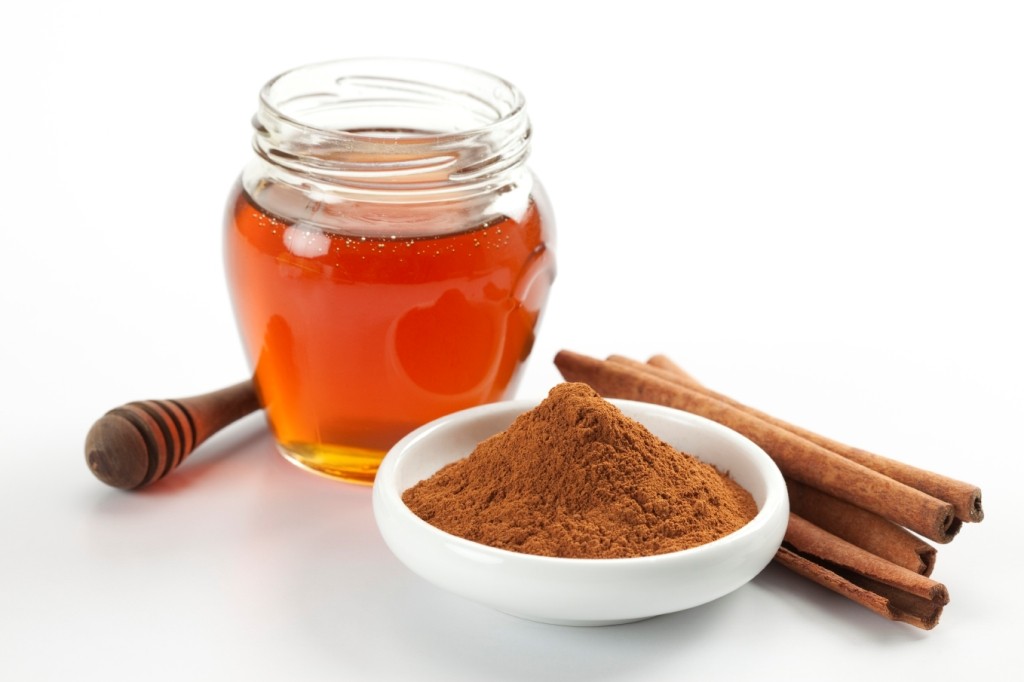 Get the ingredients here;
3. Aztec clay mask + ACV
The Indian Healing Clay was the hype of 2019 when it comes to beauty face masks. I gave in to the hype and I was totally impressed. It literally gives you the glass skin right after. ACV maintains the pH of the skin and helps with hyperpigmentation. Make sure to keep the mask on for the recommended amount of time only because it can really dry out your skin
Get the ingredients here;
4. Coffee and Coconut oil
I never understood why anyone would use such a heavily loaded oil on their face especially if you battle with acne. So all this hype of coffee and coconut oil was a no go area for me until I finally got attracted by skin gourmet's coffee and moringa scrub with coconut oil. I was just trying my luck by the way, and it surprisingly worked for me. It gave me a clean scrub and glow up within a few days. I'm so happy I went for it
Get the ingredients here;
5.Oatmeal, Honey & Banana
Oatmeal comes with its antioxidant effect helping to reduce hyperpigmentation and inflammation caused by acne. Honey, as stated above is a good moisturizer and also helps to maintain an even skin tone. Bananas are the secret to well-nourished skin. Rich in potassium and moisture, it will hydrate and moisturizes dry skin, making it soft and supple
Get the ingredients here;
This looks completely edible but works even better on the skin
All of these beauty face masks work on all skin types without causing any form of irritation or harm
P:S- If you're allergic to any of these ingredients, make sure to look into other alternatives.
Thanks for reading and let me know if you've used any of these beauty face masks. I'd be glad to hear from you.
Also, check out why self-care is important and how to start a simple self-care regimen
XoXo!